Celebrate Your Sweet Memories
Trending Now
Shop Now
Explore Coveted Jewelry Gifts
Everyone Desires
New In
Shop Now
Shop Now
EST.2015
Jewelry Store
About Gnoce
Where you shop for the perfect pieces to commemorate your sweetest memories
Explore Now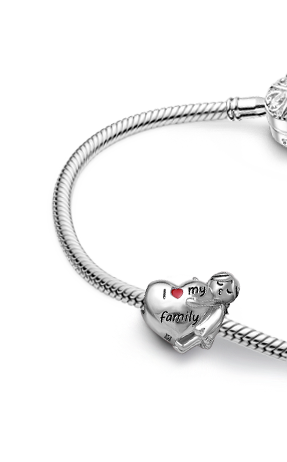 What saying about us
We have over 10,000 5-Stars reviews from our loyal customers for many reasons.

I got my charms for my mother-in-law and mum, and let me tell you they were more perfect than I thought. I was very skeptical about the prices, but I was very impressed when I received them, I will become a regular.
Cindy

I love alternative perspective of beautiful jewelry. Quirky but subtle. My daughter, sister, and I all love Gnoce range. The materials and craftsmanship are as good as the main seller for charms! I love to own and gift their products.
Hebblethwaite

Bought some jewelry from this store, and the process was very easy to follow. The charms looked great online but when they arrived they looked even better. I would most definitely highly recommend this website. I'm a customer for life.
Melody

Again, another beautiful charm! I now have 20 from Gnoce and other jewellery too and bought some for my sister..i won't get my charms from anywhere other than Gnoce..always stunning quality and detail.
Pammiilou
Learn More